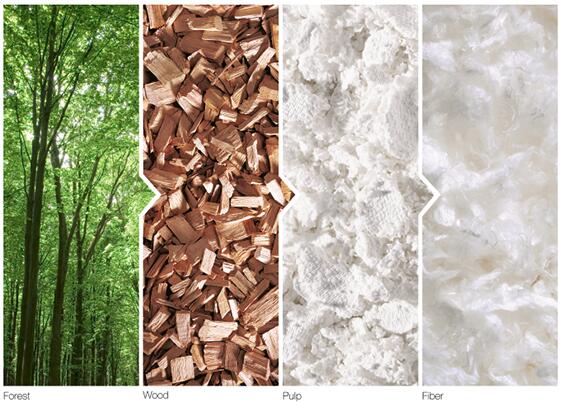 TENCEL®, as 100% natural material, has been favored and widely welcomed by market.
Best Moisture Management
As a moisture management fiber, TENCEL® fibers are 50% more absorbent than cotton, helps create an optimal skin climate due to the superior moisture absorption.

Softer Than Silk
TENCEL® textile also has a smooth surface, the softness is appreciable and prevents irritations to the skin. Thus, TENCEL® fibers promote an optimal skin feeling thanks to the smooth fiber surface.
Natural Anti-bacterial
Bacteria do not stand a chance with TENCEL® fibers. The perfect moisture management of these cellulosic fibers are responsible for the reduced bacteria growth.
Smartex® Classic Tencel® Mattress Protector
As our very running product collection, Smartex® Classic Tencel® mattress protector has always been popular, along with our terry and polyester selections.
Featuring with:
waterproof
hypoallergenic
extra breathable
cooling
noiseless
universal skirt fit
easy care
To find out more about mattress protector industry or reviews from manufacturer point of view, please visit our official blog: www.springtextile.com/blogs/ or Spring Hometextile video channel.
If you are a importor or whole seller, please contact to get a quick feedback at: [email protected]