The features and functions of medical transfer belt had introduced in the last blog, today, we should talk more about medical transfer betl like how we use it.
For specific operations, please refer to the pictures below.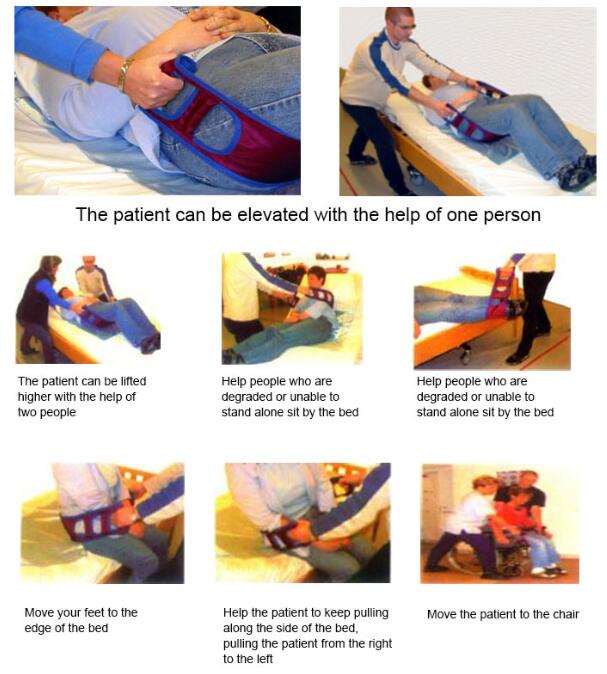 The patient can be elevated with the help of one person
The patient can be lifted higher with the help of two people
Help people who are degraded or unable to stand alone sit by the bed
Move your feet to the edge of the bed
Help the patient to keep pulling along the side of the bed, pulling the patient from the right to the left
Move the patient to the chair
The medical transfer belt not only reduces the burden on nursing person, but also reduces the suffering of patients themselves.
Learn more nursing products: https://www.springtextile.com/ Or Spring Hometextile video channel: https://www.youtube.com/channel/UCMCz-yKQMYxA1e2Uscw5PHw  Also can contact Tina at: [email protected]