As soon as summer and spring arrive, people start looking for cool blankets for their beds. Blanket is meant for use during the warmer times of the year. The total weight of a blanket is usually less, and this is normally accomplished by using lighter materials. This also helps make it easy to store a blanket away when winter comes.
How to choose the right blanket for you?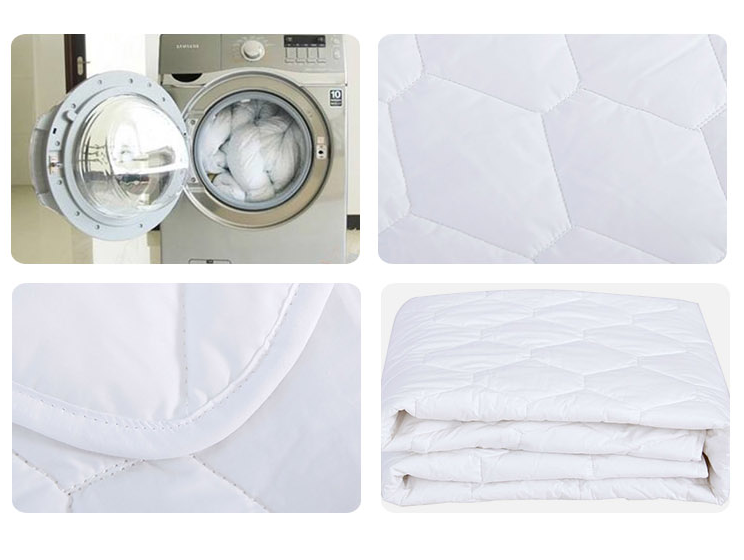 First, the natural starting point for evaluating the blanket is to look at the material of the blanket. Light weight and airy materials usually achieve the highest customer satisfaction, and the filling volume is usually low to medium. At the same time, there should be enough material to provide a little warmth and give you the comfort of being wrapped in a blanket. Some specific materials used in blankets include: cotton, linen, silk, wool, polyester fiber, etc. Choose the material that suits you to better spend the hot summer.
Next, when you buy a new blanket, consider durability, because the more blankets you use, the more they wear out. In addition, as the amount of use increases, more frequent cleaning may be required, so that the material will decompose over time. However, most blankets should be used for several years.
Finally, when the weather is hot, sweating will make the blanket dirty faster. Therefore, you need to clean your blankets frequently. Materials such as cotton and polyester can usually be machine washed, while materials such as silk, wool and fluff usually require more careful cleaning. At this time, the choice of cleaning supplies is very important.
Learn more: https://www.springtextile.com/sleep-comfort/, https://www.springtextile.com/sleep-smart/, also can contact Angel at:[email protected]