Dress baby and use layers as you would dress or use layers yourself: to be comfortable, neither too hot nor too cold.
Research has shown that baby's risk of dying suddenly and unexpectedly is increased if baby is sleeping on the tummy and that risk is even further increased if baby is sleeping on the tummy under heavy bedding or if baby's head becomes covered by bedding in any position. Babies manage heat loss very efficiently when placed on the back to sleep with the head uncovered. Sleep baby on the back and keep baby's head uncovered during sleep to reduce baby's risk of sudden unexpected death.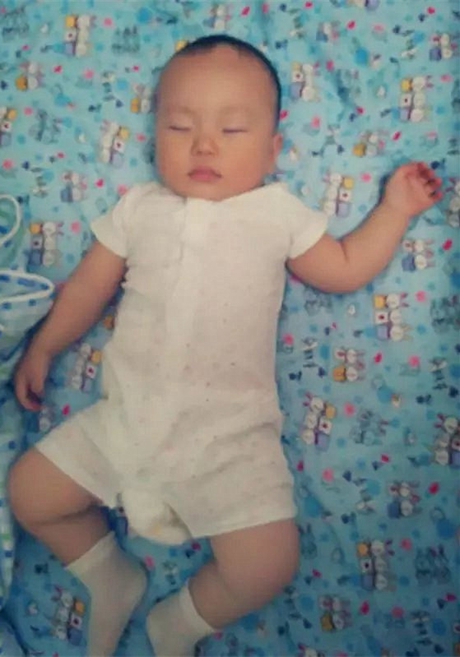 Make up baby's bed so baby sleeps at the bottom of the cot and the blankets can only reach as far as baby's chest, ensuring baby cannot move down during sleep and get his/her head covered by bedding.
Consider using a safe baby sleeping bag (one with fitted neck, armholes or sleeves and no hood) or a safe light and breathable baby blanket.
Dress baby for sleep and add/remove lightweight blankets to ensure baby's back or tummy feels comfortably warm to the touch.
If you would like to learn more about baby bedding, please visit our website: http://www.springtextile.com Or Spring Hometextile video channel: www.youtube.com/channel/UCMCz-yKQMYxA1e2Uscw5PHw Also can contact Tina at: [email protected]