In last week's blog, we talked about the way to protect your mattress and make it easier to clean. We had to put an all-side waterproof encasement to wrap up the mattress first, which is waterproof, dustproof, and bug-proof, but it seem to be not easy to clean. So we have to put another layer of ordinary waterproof protector on the top of this all-side waterproof encasement. This layer is easy to remove at any time for cleaning.
So, today I bring you a product that has the best of both worlds. Zipper off waterproof mattress encasement, the top layer can be freely matched and can be easily take off. We use interlocking zippers to realize that the top layer of different types of the top layer can be replaced at will. Use coolling layer in summer, warm layer in winnter, and cotton layer in spring and autumn.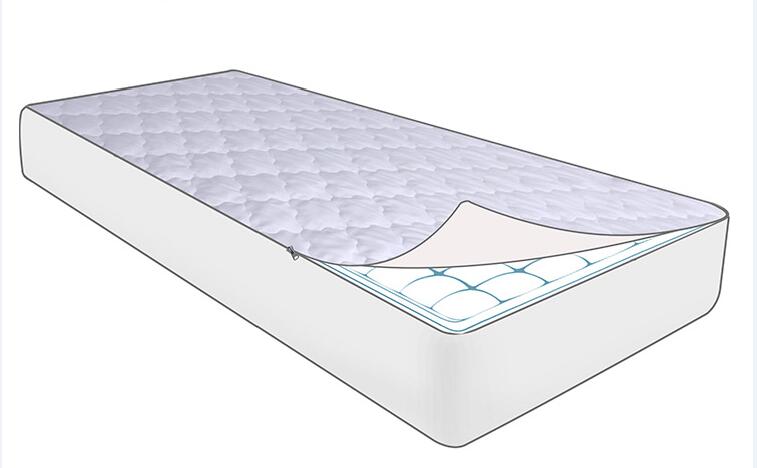 This mattress encasement is excellent with the following features:
Six sides water & dust mite proof – 6-sided protection with high performance TPU to fully protect your mattress.
Top removable -360°4-sided zipper-off top for easy laundering. Say goodbye to heavy duty of removing and installation.
Sleep in silence – provide you a restful sleep and say goodbye to noise.
Durability – lab tested can be washed more than 60.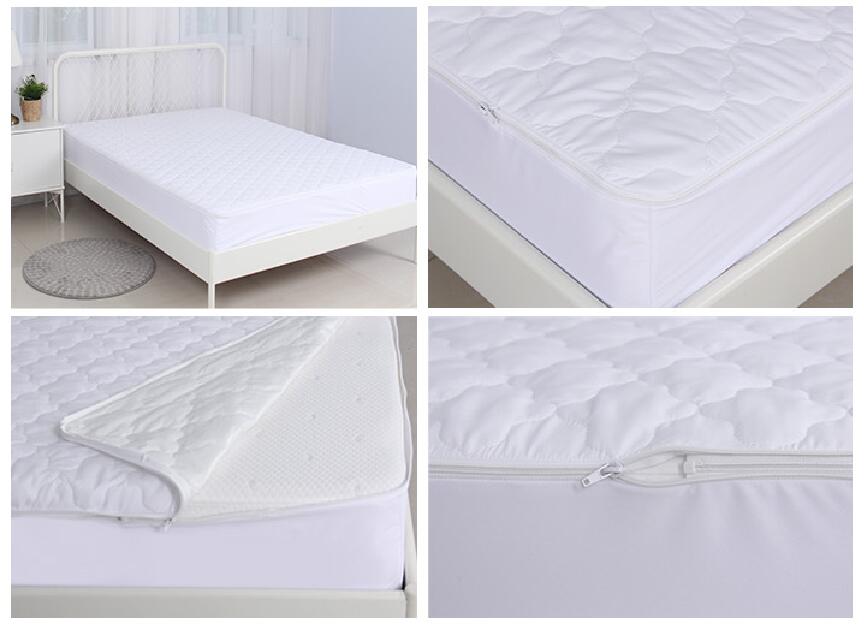 Just buy this product and get the different sleep sensation from different mattress protectors. Such an economical way of life, why not try it?
Learn more: https://www.springtextile.com/bed-bug-encasements/ Or Spring Home textile video channel: https://www.youtube.com/watch?v=HIxxNp3chY8 Also can contact Tina at: [email protected].