In the last issue of the blog, we introduced the a good way to make the sleeping environment more conducive, a good sleep is to use cooled sleep aids to reduce the temperature between the sheets. One good way to make your sleeping environment more conducive for a well rested sleep is by having a cooling mattress toppers, cool pillow.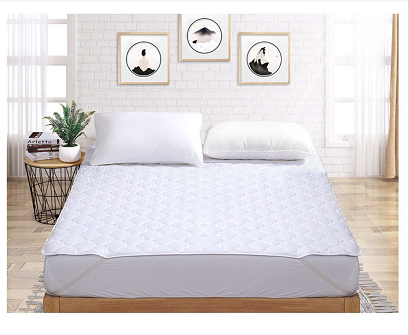 Today i want to share this cooling temperature balance topper and cool pillow for you.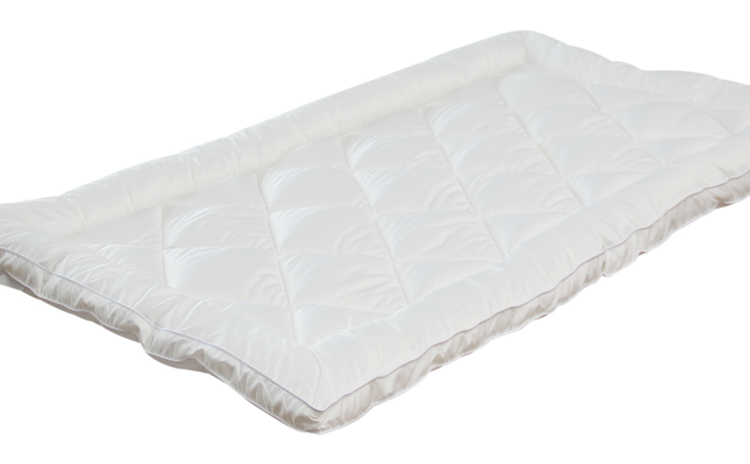 Cooling Temperature Balance Topper
Description:
Temperature regulating; Extra comfort; Washable
Product Details:
Case fabric: 74gsm smartkool fabric
Fill: 470gsm 7D(layer1)+60gsm Springcell fiber&30gsm 7D polyester(layer2)
Quilting shape: box with border
Finish: elastic strap on four corners, 4cm self gusset
Size: 90*200+4cm
A cooling temperature balance topper as both a protection and a cooling factor when we sleep. It shields our mattresses from unwanted elements and it also provides us that cooling effect vital for a good sleep at night.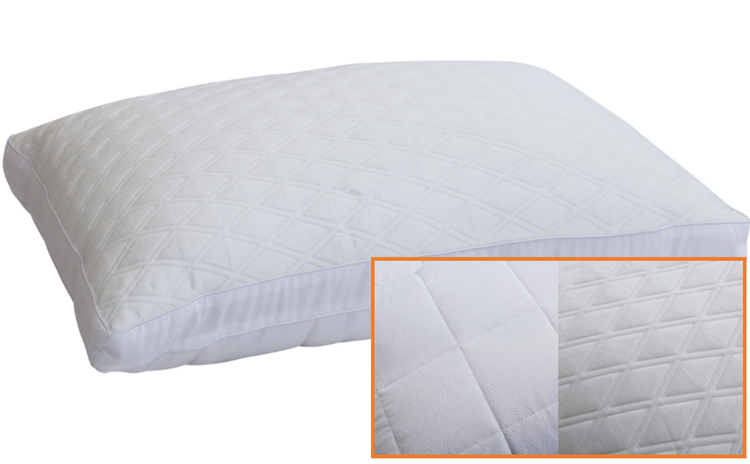 Hot & Cool Pillow 
Description:
Ultra cooling effect; Comfortable; Double sides can be used; Four season pillow
Product Details:
Upper fabric: 95gsm 3D embossment microfiber+80gsm 3D polyester quilted
Bottom fabric: 320gsm smartkool jacquard
Inner fabric:30gsm non-woven
Filling: 850g 3D
Finish: sateen fabric piping,5cm gusset,Size:48*74+5cm
A cool pillow is your best option if you want relief from headaches, migraines or hot flashes. They're also a good choice if you want to control the cost of your cooling sleep aids or if you don't need head-to-toe cooling benefits.
Learn more: http: //www.springtextile.com/pillows-and-duvets/ Or https://www.springtextile.com/sleep-smarts/products-162.html,  Also can contact Angel at:[email protected]