Protective clothing is important in any work environment. If you're working indoors with sensitive equipment or chemicals, be sure to wear a protective clothing to prevent contamination of your products and keep you safe from exposure. As the COVID-19 is crazy spread, whether medical protective clothing or ordinary isolation clothing are the indispensable items.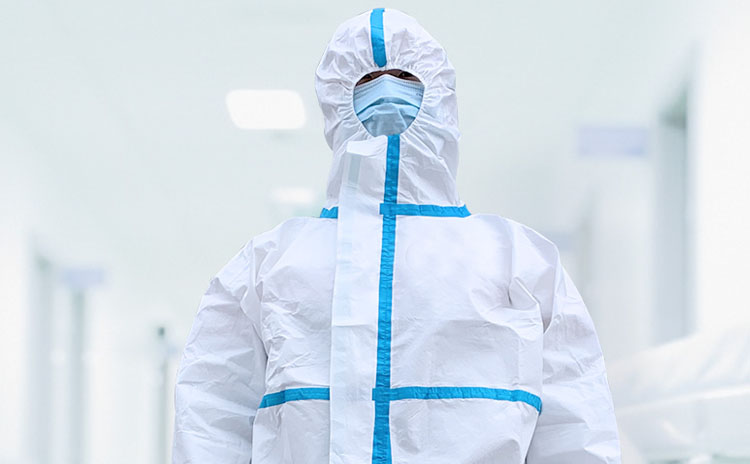 Spring® Home Textile Ltd provide a variety of different protective clothing fabrics to meet the needs of different people.
From the point of use, our protective clothing fabric can be divided into medical and civilian. Functionally, it can be divided into disposable and reusable. They all have the characteristics of good air permeability, softness and anti-bacterial invasion. Which one you want to choose depends on your working environment.
In the next blog, we will focus on the different characteristics of the three kinds of protective clothing fabrics. Please continue to follow us, you will gain more protection knowledge.
Learn more: http://www.springtextile.com/fabrics-and-tech-material/ Or Spring Hometextile video channel: https://www.youtube.com/watch?v=zop7it_Z6G8  Also can contact Tina at: [email protected]