It's important to note that babies less than one year old really mustn't be given duvets, as they can pose a risk of both overheating and suffocation. In any case, babies find it much easier to snuggle up with a cellular baby blanket.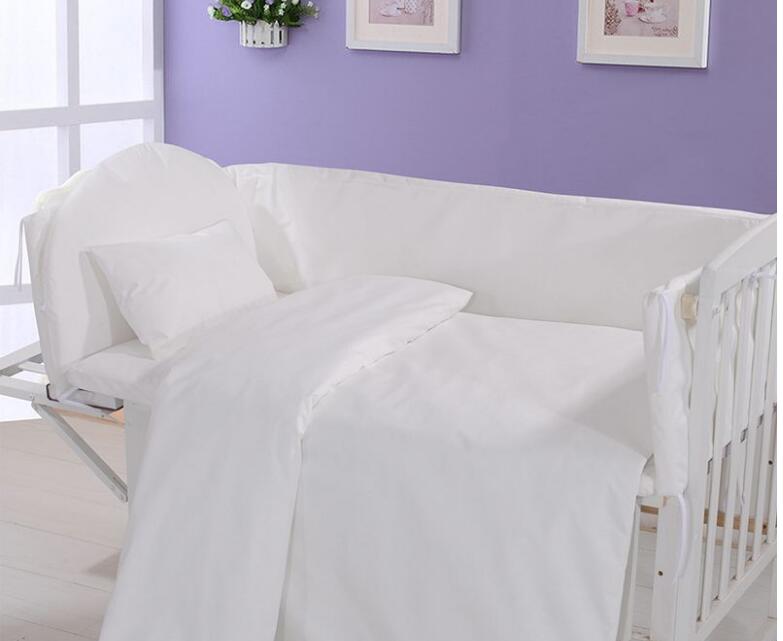 However, once a child has passed the 12-month, they should be fine with one of our cot duvets. It's also worth bearing in mind that even older children should be given a light duvet with a low Tog rating until they are at least ten years old, as they will sleep better and be safer if they avoid overheating in bed.
We've got bedtime covered with our wide selection of kids and baby bedding in our full collection of children's bedding. With baby crib pad, baby changing pad liner, duvet, pillow and quilts made of only the finest fabrics, our options bring comfort style into children's or babies' rooms alike.
To find out more about baby bedding manufacturer information and our products , please visit our official blog: www.springtextile.com/blogs/ or Spring
Hometextile website:http://www.springtextile.com/.
If you are a importer or wholesaler, please contact to get a quick feedback at: [email protected]