According to International Cotton Advisory Committee (ICAC), cotton stocks fell 15 percent to less than 20 million tons globally this season. Cotton production is expected to decease a further 7 percent to 17.8 million tons due to China's cut down of its stocks. By the end of this season, China cotton stocks are expected to fell 15 percent to less than million tons.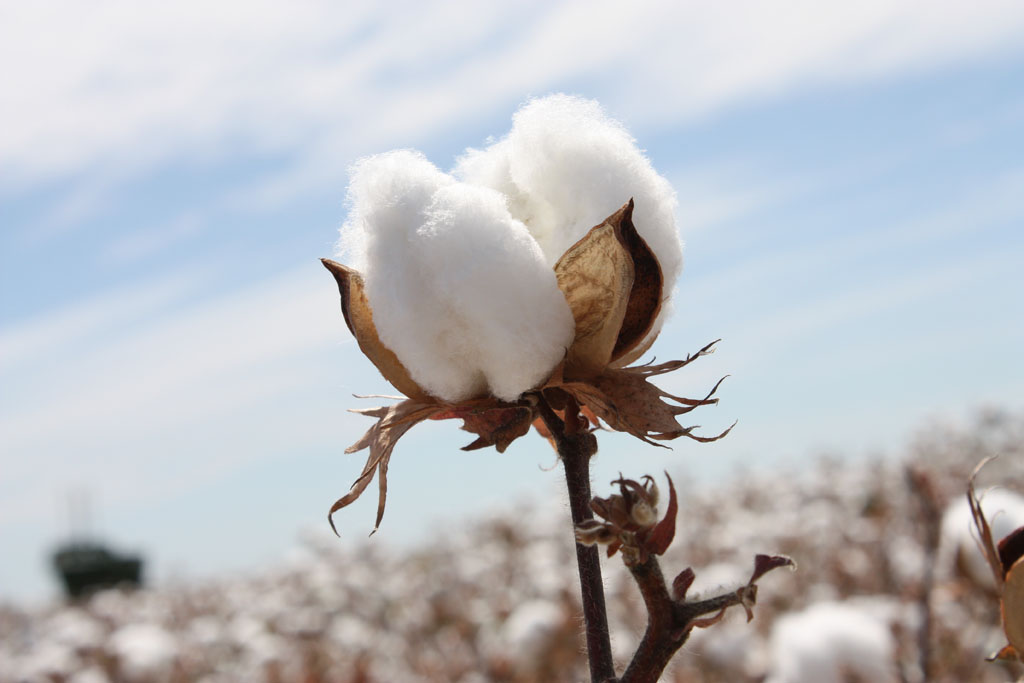 China will shell out more of its cotton stocks in the coming year
As the largest cotton stocking country in the world, China continues to cut down its reserves this year. Required by China World Trade Organization Commitments, Chinese government restricted cotton imports.
On the other end, the largest cotton producer, India, will remain its first spot by output 5.8 million tons for the coming year. Meanwhile, China will fell to 4.6 million tons. and U.S. will tick up to 3.5 million tons.
Cotton prices are predicted to rise to 74 cents in the coming season.
Spring Home Textile has been a supplier and manufacturer of waterproof mattress protectors ,pillows and duvets for 12 years. With innovative value and quality service, products are always welcomed globally. To find a easy way to start connection with us, please visit: http://www.springtextile.com/commercial-corporation/