Babies represent hope and future. Every mother wants the best and best love for her baby. And our bamboo cotton muslin baby blanket is your best choose. We use70%bamboo 30%cotton muslin fabrics to develop the baby blanket with the bamboo nature characters of Anti-bacterials, high water absorption, luxriously soft, anti-uv, biodegradable, green.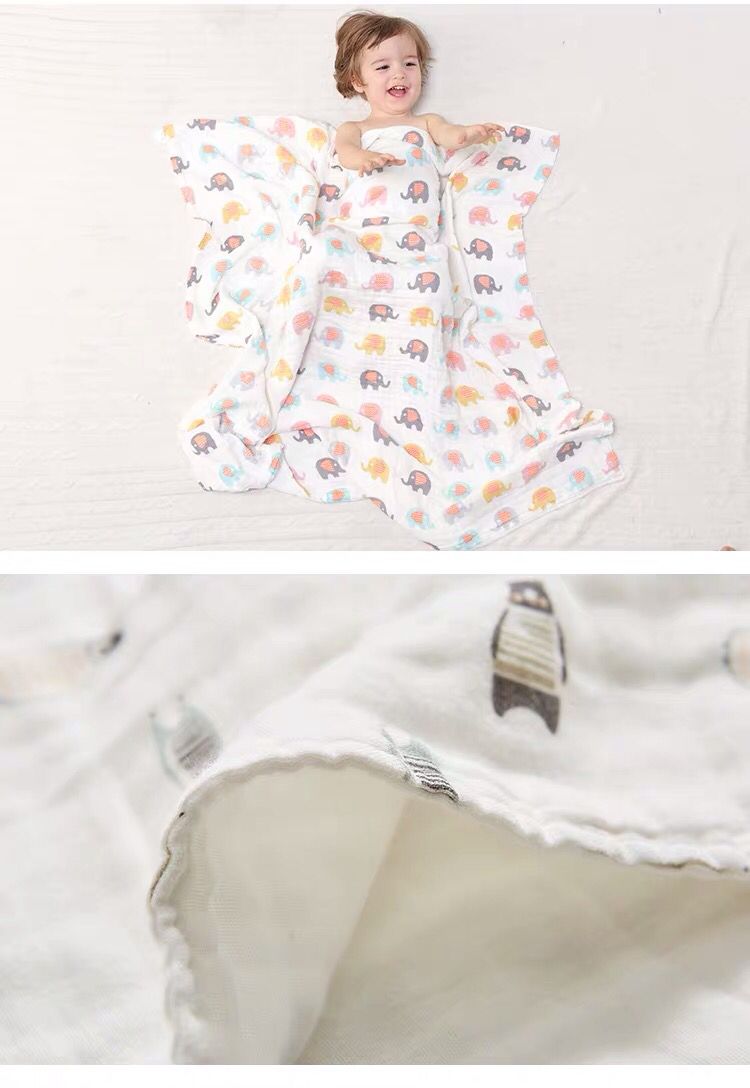 Bamboo cotton baby muslin blanket characters:
* Soft and luxurious and breathable. 70% bamboo for the ultimate softness and 30% cotton for durability.
* Made of natural bamboo- organically.
* Absorbs water quickly.
* Free from chemicals, dyes and toxins, ideal for sensitive skin.
*120*120cm Sized to fit standard US crib and toddler mattresses. Fully elasticized for a snug fit.Also fits the size of a newborn baby.
*Safe and environmental protection. No fluorescent agent,no formaldehyde,no aromatic amine.
*Muslin cozy fabric keeps baby cool in summer and warm in winter.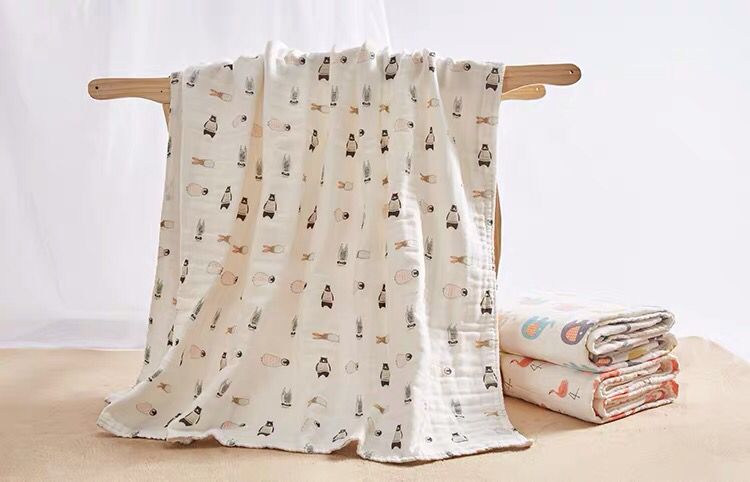 Baby muslin blanket-made by mom with love.Forever.
Learn more: http://www.springtextile.com Also can follow the Spring Hometextile video channel: www.youtube.com/channel/UCMCz-yKQMYxA1e2Uscw5PHw Or email Tina for a quicker answer at: [email protected]