Here introduce you an natural home premium comforter— our woolmark certified wool comforters. Which filled with Premium Eco-Wool batting and covered with a soft, high thread count cotton sateen fabric.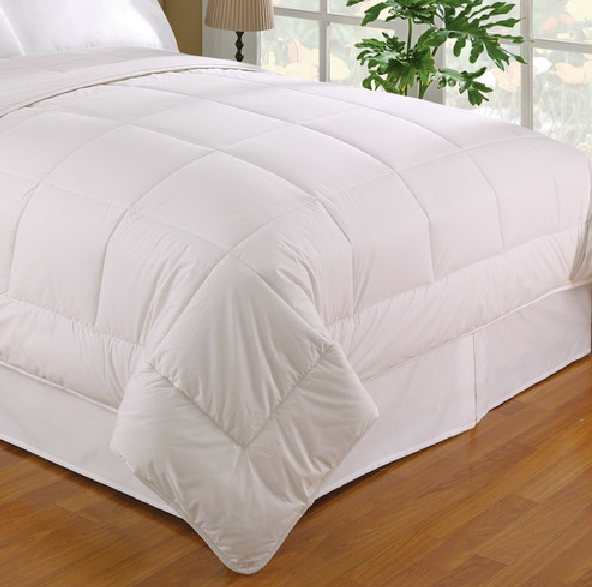 Wool comforters have many advantages as below:
Is perfect for warmer seasons and climates, or for those who keep their bedroom temperature cool.
Gently drapes around the body while that snuggled, soothing, and peaceful sleep continues uninterruptedly, Keeps you warm in winter and cool in summer:
Regulates body temperature by ensuring the body gets to a comfortable sleeping temperature more quickly and stay there for longer.
Breathes more naturally than down and synthetic products:
Quickly wicks away moisture without making you feel cold or clammy. Less time is spent tossing and turning.
Wool acts like a thermos, even the sheep do not get cold on a bitterly freezing, snowy day, nor on hot sweltering summer's day in a pasture. Their wondrously created wool fibers insulate the sheep just as my Comforter insulates us. Sleeping cooler in the summer and warmer in the winter is the dream-come-true.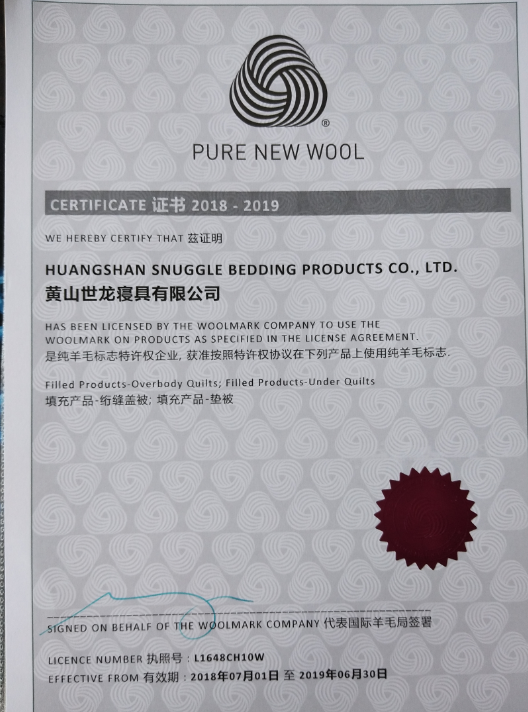 Lasts for many years with proper care:
In a word, wool comforters help to regulate your body temperature, keeping you comfortable throughout all seasons, wool is naturally hypoallergenic and dust mite resistant. It also assists in wicking away moisture. Sleep your natural best with the comfort of wool bedding!
If you would like any more information please visit our website: http://www.springtextile.com Or Spring Hometextile video channel: www.youtube.com/channel/UCMCz-yKQMYxA1e2Uscw5PHw Also can contact Tina at: sale3@springtextile.com