If you're suffering any of the following situation while sleeping ,you are probably experiencing an allergic reaction to the dust mites in your mattress:
Wheezing
Sneezing
Itching
Teary eyes
Blocked nasal passages
Difficulty breathing
Skin blemishes
What Are Dust Mites?
Dust mites,also called bed mites,usually can be found in homes,They thrive in humid places and feed off dust particles and dead skin in particular.That is why mattresss are the perfect place for dust mites to grow up.
If you are still suffering from the impact of these dust mites, then we would like to introduce our mattress protectors/mattress encasement for you , 'Keeps dust mites, allergens, bacteria molds, microbes, and bed bugs from ruining a good night's sleep.'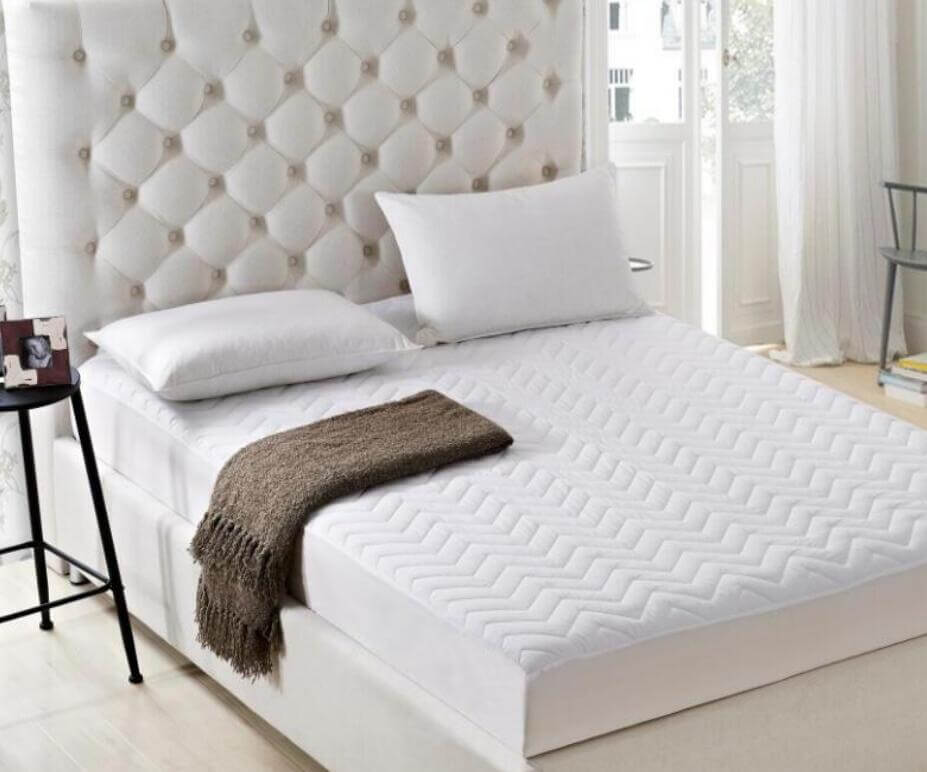 Spring Home Textile recommend, Our mattress protectors with following benefits
• waterproof protection
• allergen protection
• Bedbug barrier
• Dust mites
The noise reducing by our sandwich series design also is a noteworthy feature if you get easily disturbed while sleeping .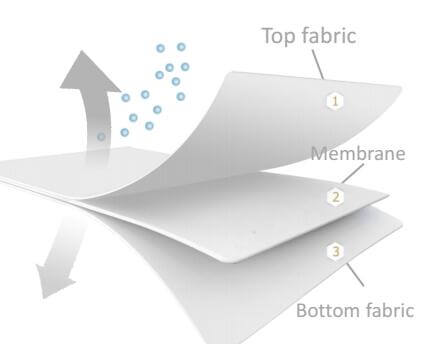 Being waterproof, breathable and having an easy to use zip cover means your mattress is fully protected inside and you can easily move it for a wash.
As a mattress protecotrs supplier, we have been this line for more than 12 years.To find out more about home textile industry or reviews from manufacturer point of view, please visit our official blog: www.springtextile.com/blogs/ or Spring Hometextile website.
If you are a importor or whole seller, please contact to get a quick feedback at: springhome@springtextile.com or sales6@bed-ecor.com.