When we supply cotton bedding to our clients , Sometimes the client need us supply BCI cotton or organic cotton. What is the difference between them ?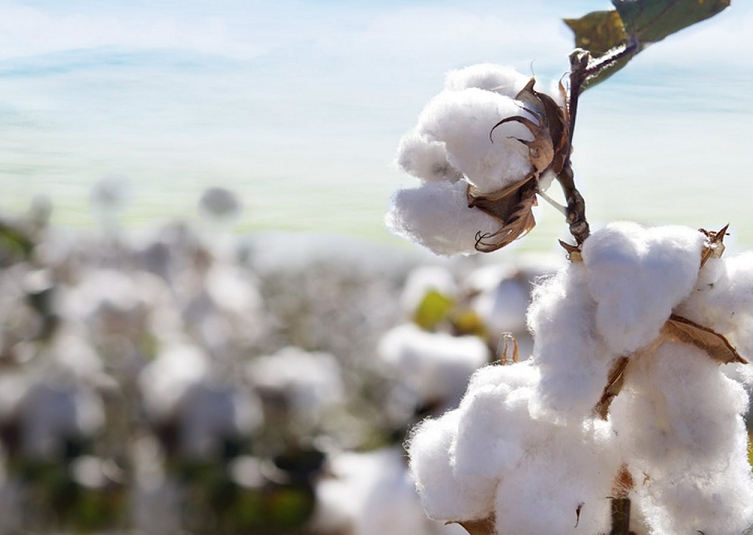 Since we have already introduced what is BCI cotton and what is organic cotton in the previous blog,now we summarize their features and differences as follows:
BCI cotton features:
1. Strict criteria for pesticide use
2. Special attention when dealing with water, soil and the natural habitat
3. Improvement of working conditions
4. Training programmes for farmers
5. Regular on-the-spot checks
6. Increased farmers' productivity
Organic cotton features:
1. No chemical pesticides, but natural pesticides based on leaves or fruit
2. Crop rotation, which keeps the soil fertile and reduces its water demand
3. No GMO seeds
4. No harmful chemicals in the textile factories
5. Safe working conditions for the workers
The quality of BCI cotton is not necessarily better than normal cotton. It is a kind of cotton approved by the BCI organization which wants to tackle cotton production worldwide and transform it into a more sustainable process. but organic cotton is famous for its good air permcability , fast absorption of sweat, no static electricity ,prevent eszema from children , no any harmful or toxic substance to the baby's soft skin. So maybe it is more fit for baby bedding.
To find out more about our BCI bedding or organic bedding manufacturer information and our products, please visit our official blog: www.springtextile.com/blogs/ or or Spring Hometextile video channel: www.youtube.com/channel/UCMCz-yKQMYxA1e2Uscw5PHw.
If you have any questions, please contact Fiona to get a quick feedback at: sales6@bed-ecor.com.