Bed bugs are a seemingly increasing problem because of the change in temperature in many areas around the world. The best of mattresses seem to fail to protect users from
bed bugs making their home in beds. A mattress encasement can help you fight those bugs and nasty bites by protecting you. With a variety in the market, it is important to
find the suitable bed bug mattress encasement for yourself. As a mattress encasement manufacturer, the picture below shows our best selling mattress encasement.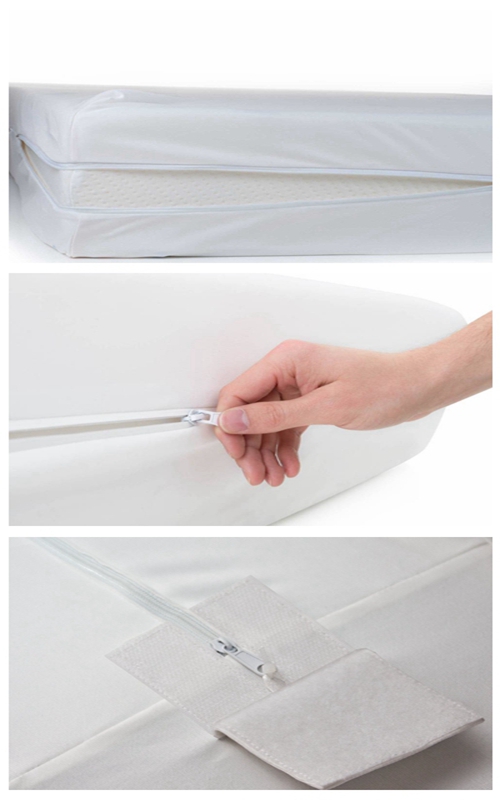 Feature:
1.All sides breathable and waterproof
2.Fully protected zipper head design
3.Anti mite, anti mould and bedbug
4.Three/Four sides with zipper
5.Easy removal for laundering
6.Wash durable
We are specialized in manufacturing these mattress encasement for more than 10 years. To find out more about mattress encasement supplier information and our products, please visit our official blog: www.springtextile.com/blogs/ or or Spring Hometextile video channel: www.youtube.com/channel/UCMCz-yKQMYxA1e2Uscw5PHw.If you have any questions, please contact Fiona to get a quick feedback at: [email protected]