Recently, the General Administration of Customs announced a year of inspection of the quality of some imported baby products, involving baby clothing, toys, pacifier bottles and other 5 categories of 81 batches of products. Among them, Nike, H&M and other 10 brands of baby clothes are not qualified in color fastness to wet rubbing,which may cause dyes or harmful substances or be absorbed by the human body through the skin and mouth, which may endanger health.
The quality and safety of baby products is related to the physical and mental health of baby, which is concerned by the whole society. So how to choose safe baby products? Let's analyze the precautions for choosing baby bedding.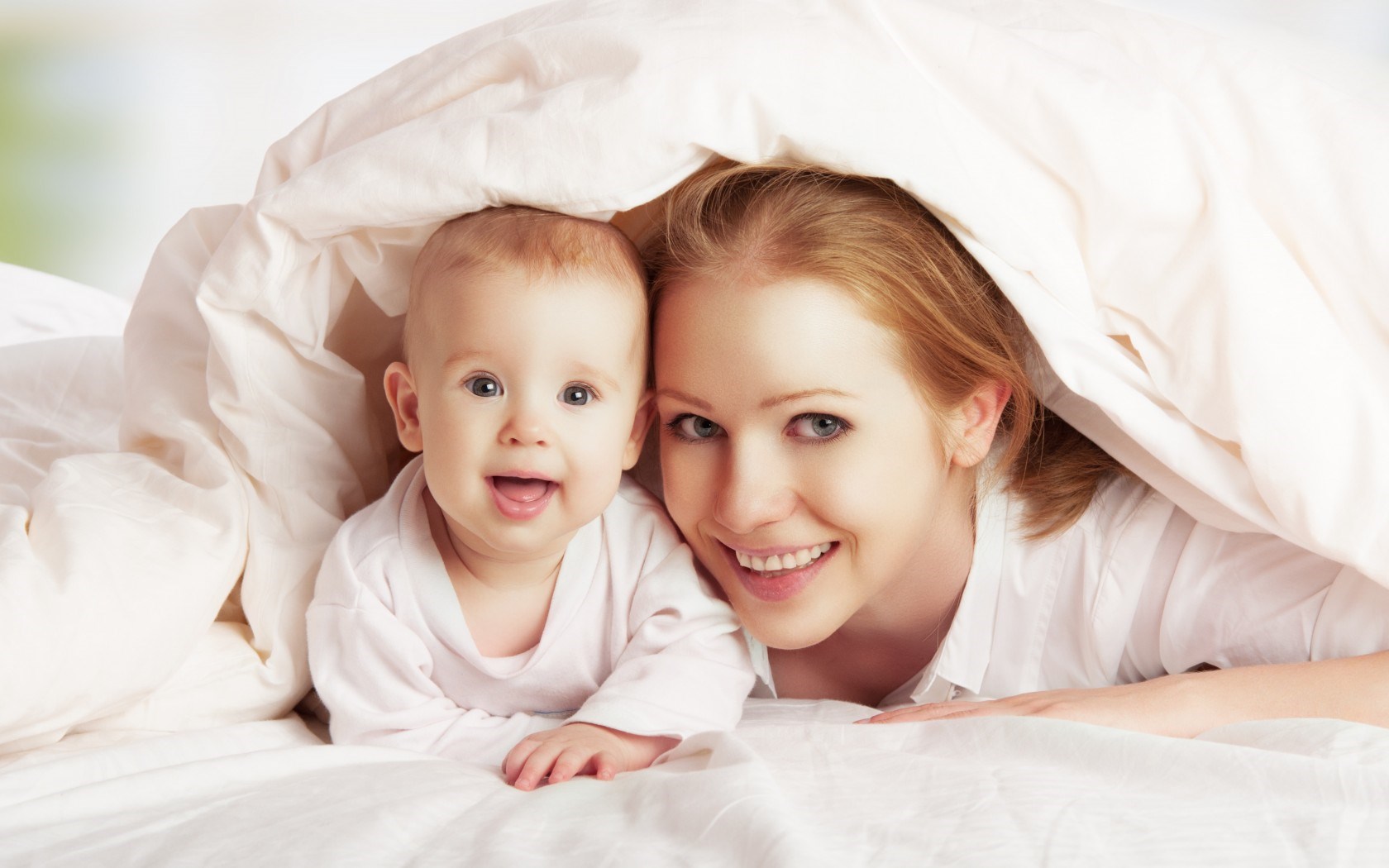 Cotton VS Pure Cotton
100% cotton is not necessarily the best. Cotton fabrics are very easy to shrink. In order to avoid shrinking, add some acrylic fiber, Lycra and other chemical fiber components in the textile fabric, which not only solves the shrinkage problem, but also makes the fabric have a certain degree of shrinkage. For example, a sleeping bag for a baby, if it is 100% cotton, will have the same elasticity as a towel. So sometimes cotton is better than pure cotton.
Latex VS Ice Silk
Summer is here, and parents want to give their baby the safest possible protection. Should they buy latex or ice mattresses? In terms of breathability, latex and ice silk materials will not cause damage to the skin, but also help to fall asleep quickly and improve the quality of sleep. But some babies are allergic to natural latex, therefore, the first time to use latex bed products, we must first determine not allergic to buy. The antibacterial properties of latex are better, because it has a natural frankincense smell and is not easy to breed mites.
It is very important to choose good quality and high safety bedding for babies. Worthy of every parent's attention.
Learn more: https://www.springtextile.com/baby-collection/ , also can contact Angel at:[email protected]