Everyone of us desires a restful sleep at evening. Acquiring a good night's rest is important for short and extended-term overall health, so you must choose bedding that meets your physical needs and sleep.
So its genuinely great when stumble across a product that will surely give me a restful evening sleep at all time. Looking for things to help you sleep? It is cool, breathable, and noiseless . Provides buyers with the ideal protection from bedbugs that may possibly infest when the mattress is typically exposed to sweat and water. Comfortable waterproof bedding can provide the top comfort you need, making you feel relaxed in bed all night!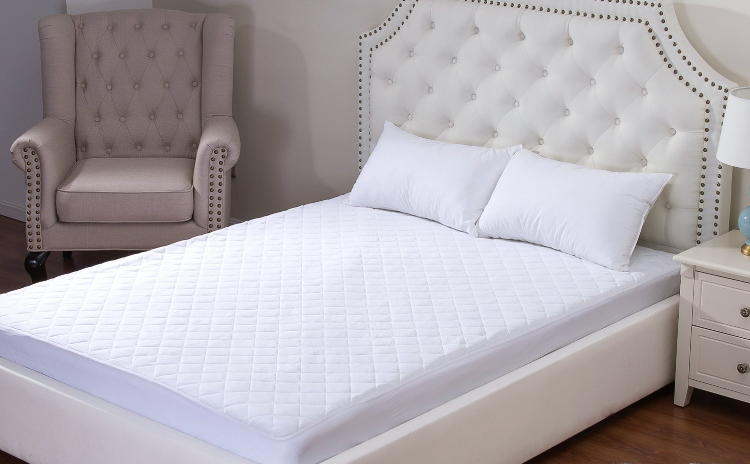 As a innovative mattress protector manufacturer, we continue to explore and research, and have developed and supplying many new products,like Coolmax, mattress protector, copper infused anti-bacterial mattress protector and milk fiber mattress protector, bamboo terry mattress protector, microfiber terry mattress protector and cotton terry mattress protector, warm+ mattress protector, tencel Mattress Protectors, bamboo Mattress Protectors, quilted Mattress Protectors,three Layers Mattress Protectors,ect. In winter, you may need more warmth, so try our soft Warm+ mattress protector collection. Protective, while giving you a softer and more comfortable sleeping environment.
Finding the right mattress protector can better help you achieve a good sleep, provide immunity and make people full of vitality. Try these!
Learn more: https://www.springtextile.com/mattress-protectors/, also can contact Angel at:[email protected].