There are many factors that cause a person to sleep poorly every night. One of which is the environment where that person is sleeping. At least 8 hours of rest every day. If people doesn't have a relaxed sleep or perhaps only have a few hours of sleep, that person will become exhausted and too tired the moment he or she wakes up. As a result, the mind cannot think well and the body cannot work effectively.
The hot summer is coming, and the sultry night is coming. If you sleep hot or sweat, the temperature may be too high, or the sheets are not smooth and comfortable. This may also result in the inability to obtain complete sleep quality. In order to obtain a cool and comfortable feeling from head to toe, a good way to make the sleeping environment more conducive to a good sleep is to use cooled sleep aids to reduce the temperature between the sheets. Cooling mattress toppers, cool pillow is the best choice.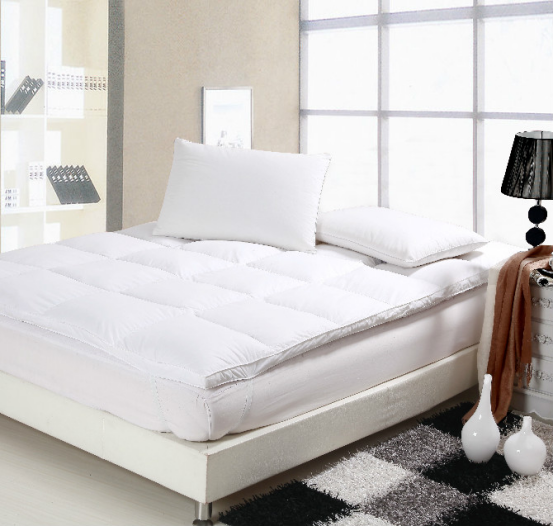 One good way to make your sleeping environment more conducive for a well rested sleep is by having a cooling mattress toppers, cool pillow. Essentially, it has a cooling feature allowing our body to cooling off and relaxing well. Can easily go to sleep with less strain in the body and a cooled down body temperature. Cooling mattress toppers, cool pillow designed with moisture-wicking materials that help to improve the flow of air around your body. Others blend unique cooling materials into the fabric so that they feel cooler against your skin.
In the next blog, I will specifically introduce you to the cool feeling cooling temperature balance mattress toppers and cooling pillow, remember to follow me at any time.
Learn more: https: //www.springtextile.com/sleep-smart/, https://www.springtextile.com/sleep-smarts/products-162.html. Also can contact Angel at:[email protected]