If you are a victim of uncomfortable temperatures at night, maybe and just maybe you have not heard about cooling mattress pads. A cooling mattress pad is a special cooling product designed to ensure you are sleeping cool and dry no matter the weather.
What this means is that you will no longer be woken up by hot flashes and excessive sweating and this eliminates the need for a fan. According to a recent research, the most favorable sleeping temperature is between 60 and 67 degrees Fahrenheit.  And a good cooling pad/topper will maintain your bedding temperature to this range. Therefore, by investing in a cooling mattress pad you are choosing to have healthier nights.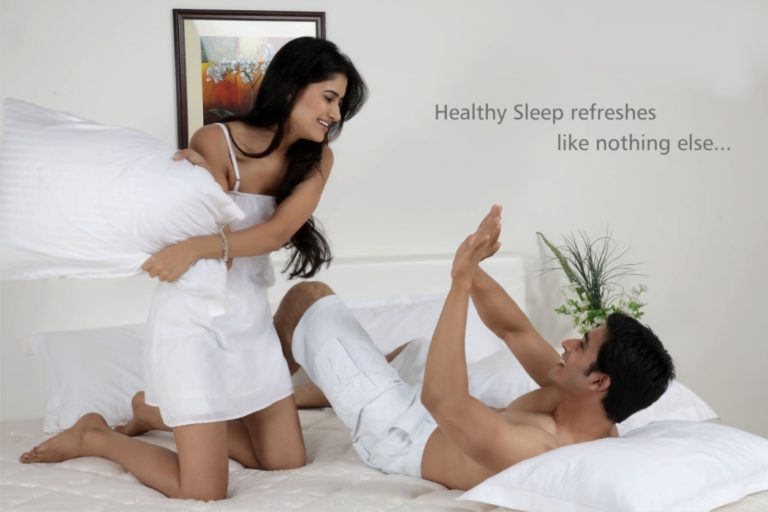 What is a cooling mattress pad?
A cooling mattress pad could be a mattress pad having a material and construction that enables the pad to absorb extra heat, exchange it with air through its open cells or gel infused construction.
All the same, it is important to note that modern day cooling pads/toppers are more advanced and can get costly. So, maybe you can try another way to cool your bed. Spring Home Textile Ltd developed the Smartkool® mattress protector which can cooling your bed also can reduce your cost.
Traditionally, cooling fabric has been achieved using chemicals that wick away sweat, keeping you dry when you perform which do not necessarily cool nor touch cool.
Our unique Smartkool® fabric provides a cooling solution that goes beyond traditional moisture management fabrics. It derives its cooling function from its special cooling polymer yarn that mixing with MICA, rapidly dissipating the body's excessive heat, accelerating moisture evaporation and cooling your body down.
If you would like to learn more about my pads please visit our website. If you are a importer or wholesaler, please contact to get a quick feedback at: [email protected]~~Tina