Statistics show that people spend more than one third of their lives sleeping. And the pillow is an indispensable role in our sleep, the vast majority of people are "no pillow, no sleep".In other words, we spend at least a third of our time with our pillows.
According to modern medical research, the human body's spine is a straight line from the front, but from the side there are four curves of physiological curvature. In order to protect the normal physiological curvature of the neck and maintain the normal physiological activities of people's sleep, pillows are raised in it. Plays an indispensable role.
Therefore, the quality of a pillow is directly linked to our sleep quality. How to choose a pillow that suits our sleeping habits? Spring hometextiles introduces you some popular pillows from our factory.
Latex Surround Pillow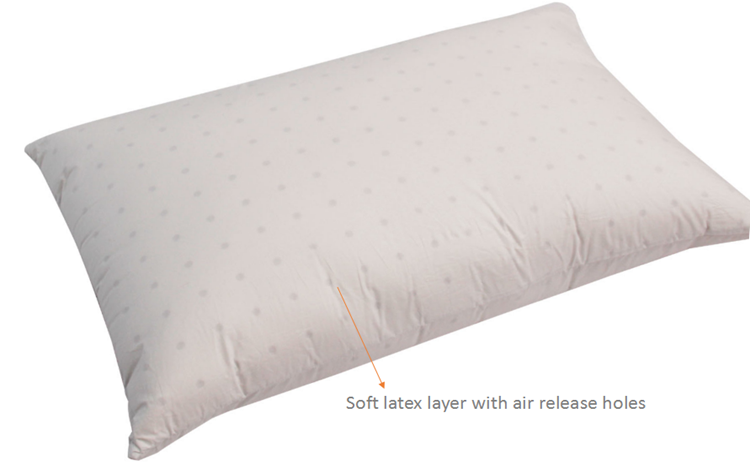 Features: anti-mite and antibacterial, good elasticity, not easy to deform, and easy to clean
Applicable people: people with acne on face
Copper Infused Pillow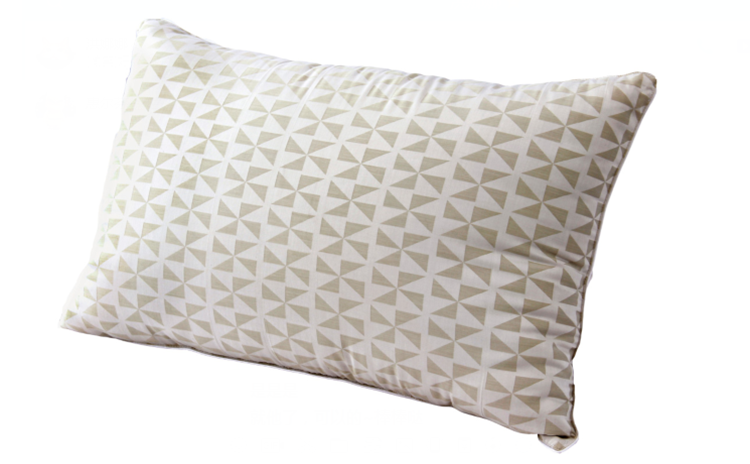 Features: Nature copper color,Life-long antibiosis, deodorization,Reduce odor and keep pillow fresh;Blended filling better neck support
Applicable people: disease patient; People with high health requirements
High Loft Never Go Flat Pillow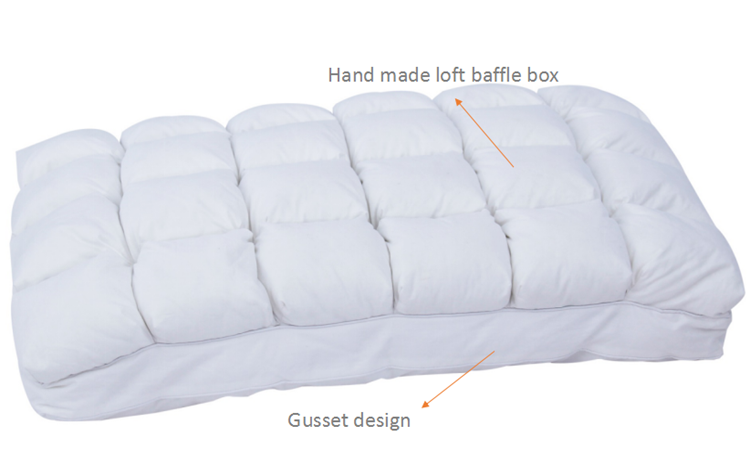 Features: fluffy and breathable; curve gusset design; easy care
Applicable people: like to sleep on your stomach
Neck Support Pillow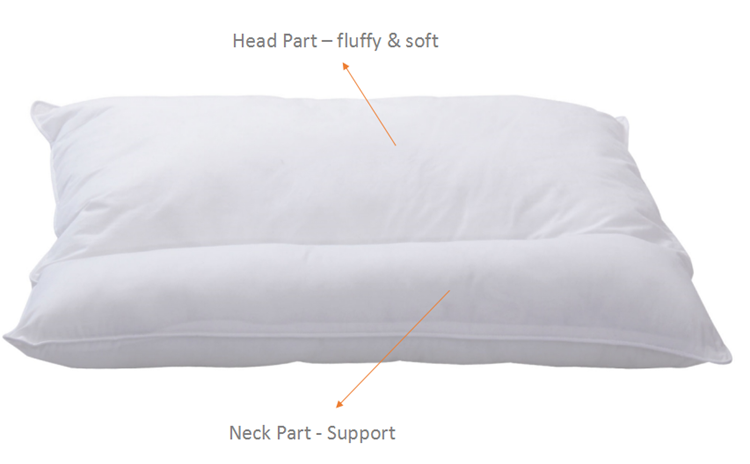 Features: highly elastic; easy care
Applicable people: like to sleep on your back; place the pillow close to the neck to support the cervical spine; the pillow must be soft and flexible.
Pillow, as a witness to the development of  human civilization, its transformation contains thousands of years of wisdom and unique artistic spirit of the Chinese nation. More importantly, it has injected the concepts of pillow makers in  different periods and the vision for a better life.
Learn more: https://www.springtextile.com/pillows-and-duvets/ , also can contact Angel at:[email protected]