Tests shows that coronaviruses can be isolated from human faeces, animals, and saliva, but COVID-19 is not possible from textiles. When the virus breaks out, during the treatment of patients infected with the new coronavirus in the hospital, use copper infused medical sheet set can improve the body's immunity and produce antibodies to defeat the disease!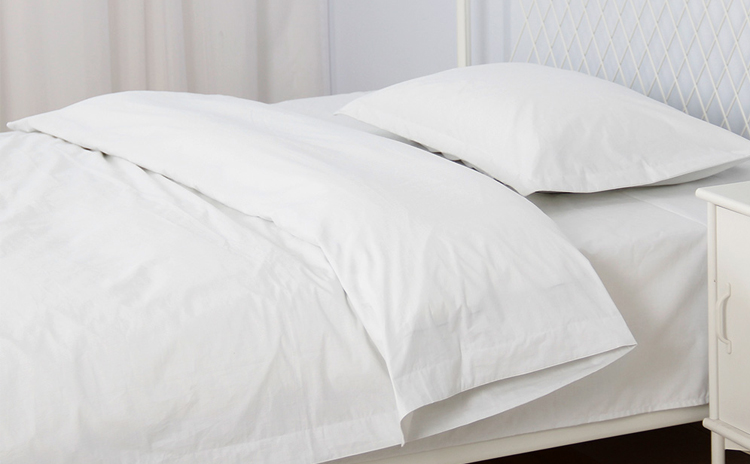 Spring® medical sheet set including copper infused cotton pillow case, bed sheet and duvet cover. They have the following superior advantages, and used in hospital beds and accompanying beds to effectively organize the invasion and cross infection of germs.
100% Pure Natural Cotton + Copper: A completely safe, chemical free, environmentally friendly, non-drug, supporting good health.
Promote Skin Wound Healing: Copper promotes blood vessel development and rejuvenates the skin by synthesizing collagen and elastin.
Anti-Odour: Copper fibers can inhibit the volatilization of odors caused by a mixture of sweat, bloodstains and debris.
Anti-Bacterial: Experimental data prove that copper is anti-microbial, will not support the growth of any fungi or fungal spores.
Repel Parasites: Copper has been used throughout history as an effective natural tool for repel parasites.
Anti-Viral: Tests have shown that copper sheets can effectively destroy the highly infectious coronavirus.
Washable: Abrasion resistance, washing resistance, small shrinkage, long life.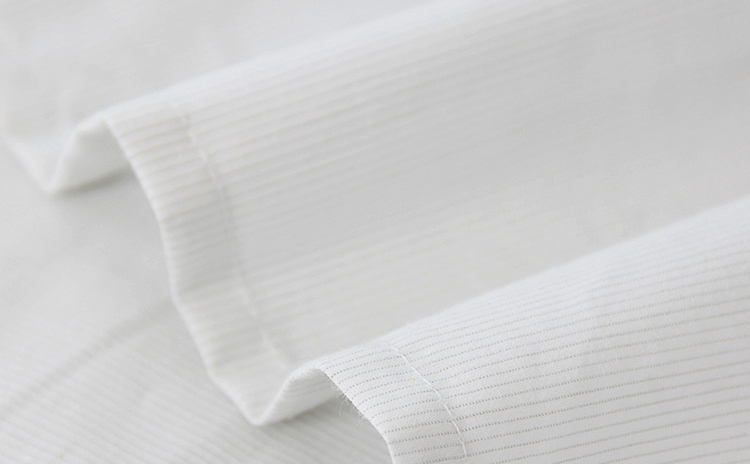 Learn more: http://www.springtextile.com/spring-medical-bedding-sets/ Or Spring Hometextile video channel: https://www.youtube.com/watch?v=zop7it_Z6G8  Also can contact Tina at: [email protected]