In the previous blog, we introduced sanded fabrics. Sanded fabric is a kind of fabric with excellent warmth and comfort, which is very suitable for autumn and winter. There are many types of sanding, such as ordinary sanding, water sanding, carbon water brushing, etc. As well as sand skin sanding, such as all-polyester velvet, peach skin, and cotton italian velvet.
Today i want to share this velvet mattress protector and cotton fleece mattress protector for you.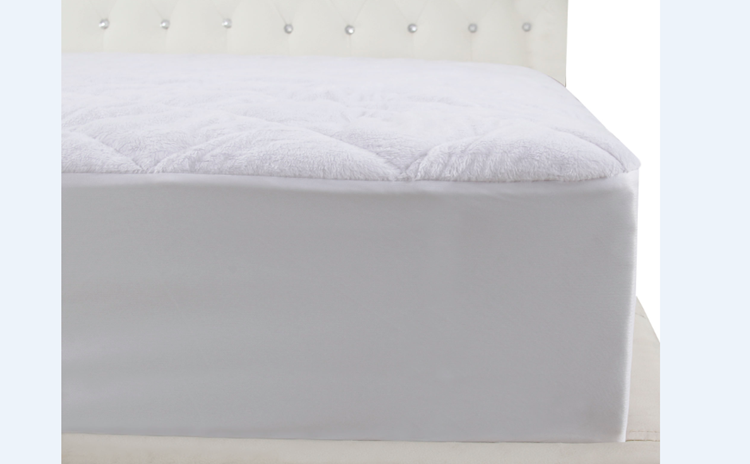 Velvet Mattress Protector
Description:
Water proof, anti dust mite, washable, anti bacteria (optional), extra cooling (optional).
Product Details:
universal fitted skirt or elastic band
Soft and comfortable
Material: 200gsm velvet +0.02mm PU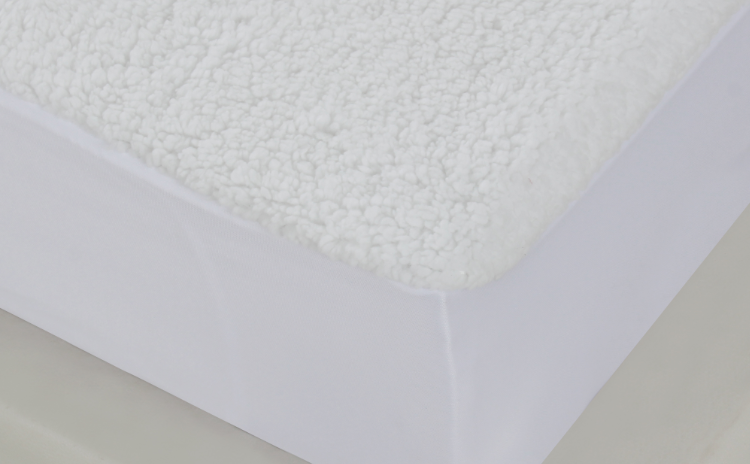 Cotton Fleece Mattress Protector
Description:
Water proof, Anti dust mite, Washable, Anti bacteria (optional), Extra cooling (optional)
Product Details:
Universal fitted skirt or elastic band
Soft texture, abrasion resistance and wrinkle resistance
Fabric: 200gsm cotton fleece + 0.02mm PU
Learn more: https://www.springtextile.com/mattress-protectors/, also can contact Angel at:[email protected]