What is recycled bedding?
Our recycled bedding ecoRest™ Series is made from 100% recycled fabric and fiber. Why called it is recycled? Because the raw material of the fabric and fiber is produced using 100% Recycled Post-consumer PET bottle as certified under the SCS Recycled Content Certification Program.
What is PET bottle?
PET bottles made of polyethylene terephthalate. We use PET bottles in our day to lives, such as buying a bottled water from the store. In many countries, PET plastics are coded with the resin identification code number "1" inside the universal recycling symbol, usually located on the bottom of the bottle.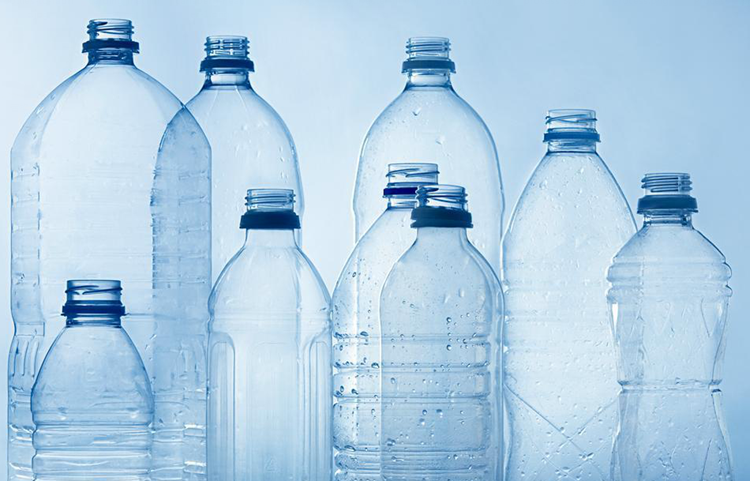 How do we use PET bottles to make recycled bedding?
This is a good way to put all of those PET bottles to use. To make recycled polyester, we clean and sort bottles and place them into a machine that chops and grinds them into small bits. The bits then get melted, and the softened plastic gets squeezed through a plate that has a number of tiny holes in it. The plastic comes outs in thin filaments that are spun on large metal rollers, forming a yarn that's ready to weave into recycled fabric, then our bedding is finished with these recyclable filling and fabric.
Our recycled bedding features:
1. 0 Harmful Chemical Used
No harmful chemical additives in the recycle bedding production process.
2. 90% Renewable Energy in production
Significantly energy being saved than using raw materials.
3. 100% Recycled raw material
Recycled raw material takes up to 100% for composition of ecoRest finished products
4. sustainable living
Saves the environment from solid waste, indirectly help to create a sustainable living.
To find out more about our recycled bedding manufacturer information and our products, please visit our official blog: www.springtextile.com/blogs/ or or Spring Hometextile video channel: www.youtube.com/channel/UCMCz-yKQMYxA1e2Uscw5PHw. Also this time we will bring our recycled bedding to Heimtextile Frankfurt exhibition, welcome to visit us!
If you have any questions, please contact Fiona to get a quick feedback at: sales6@bed-ecor.com.