As we all know, good sleep is beneficial to the body. So it is very important to choose a suitable pillow for yourself. The purpose of a pillow is to keep the head in line with the neck and spine while a person is sleeping. That's why the density of a person's pillow is extremely important.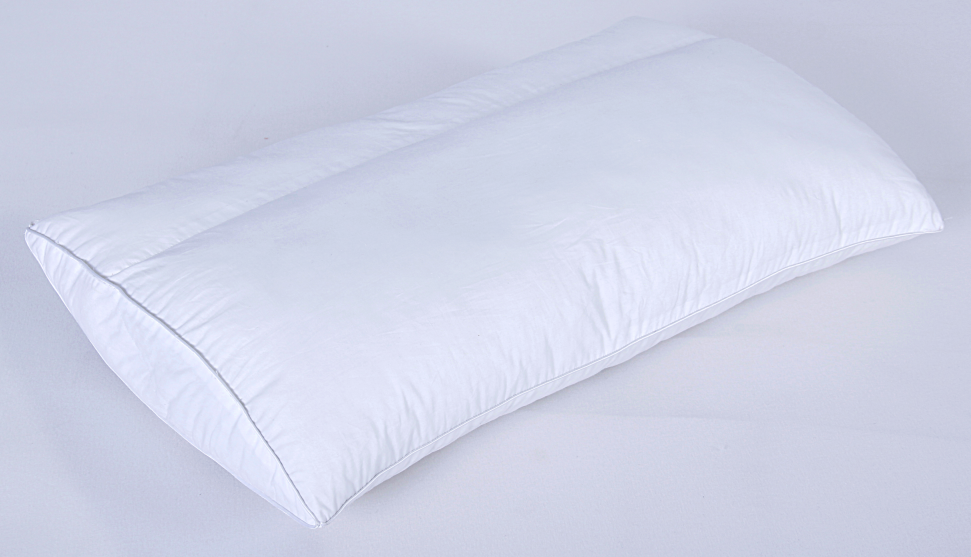 As a pillow manufacturer with extensive experience,recently we have designed a new pillow with two parts different filling-dual sleep pillow. It is adjustable and designed to fit your personal sleep support preference. The relationship between different sleep position preferences and the choice of pillows was introduced in a previous blog. Because some customers tell us that their sleep posture is not fixed, sometimes they like back sleep, sometimes they like side sleep. Here we advise this item to you.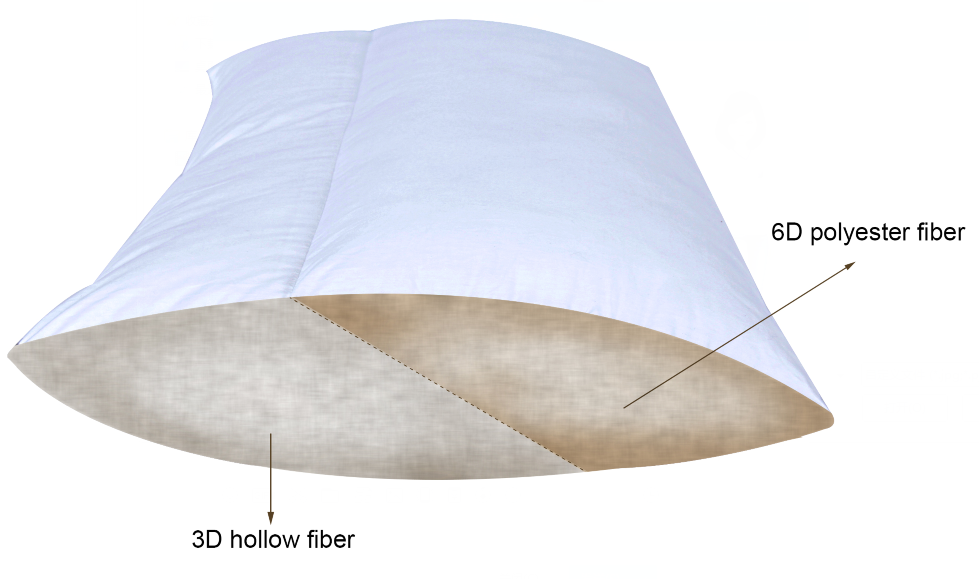 Outcase: 40*40/133*100 100% cotton fabric
Filling:
Part One: 3D hollow fiber to offer medium support, circulation, & comfort, suitable for back sleeper.
Part Two: 6D polyester fiber to offer firmer support, conforms to your head and neck for side sleeper.
Finish: single stitching with sateen piping
With this dual sleep pillow, you will be sure to find discover that 'just right' height and firmness level.
To find out more about our bedding manufacturer information and our products, please visit our official blog: www.springtextile.com/blogs/ or or Spring Hometextile video channel: www.youtube.com/channel/UCMCz-yKQMYxA1e2Uscw5PHw. Any questions, please contact Fiona to get a quick feedback at: sales6@bed-ecor.com.