Don't think that "permanent antibacterial" is an advertising word! Today, our products really achieve this goal! We call this collection Smartfresh®. In achieving so, two solutions has been given out for you:
Copper infused bedding
Permanently infused copper inhibit all bacterial that cause odors. Copper, as a magical mineral, carries a positive ion that is attracted to bacteria – killing it before it can reproduce. Because it's also an amazing conductor of heat, it helps keep sleep environments cool by drawing heat away from the body. Our Copper collection is infused with copper to deliver cool, clean and more healthful sleep.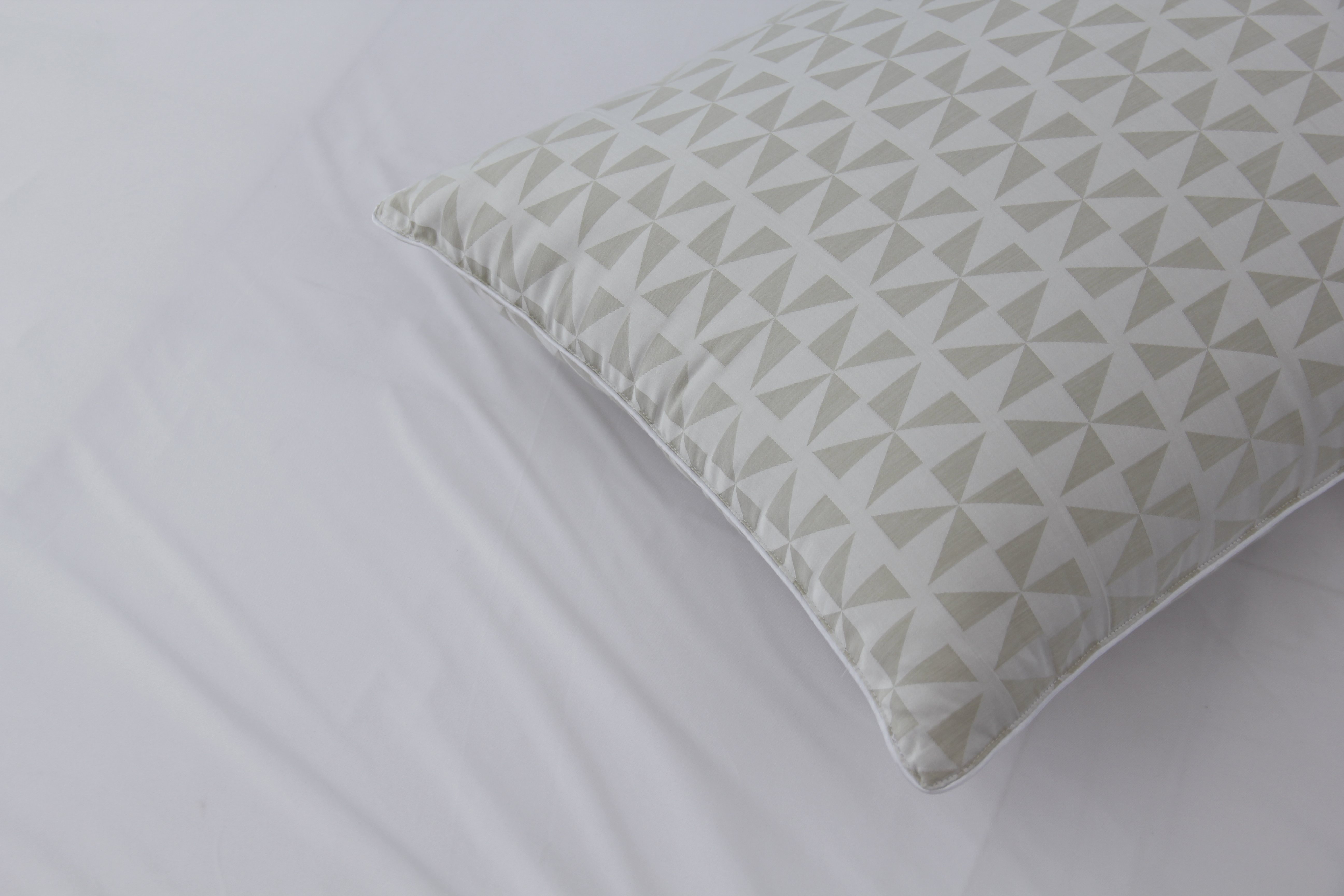 Amicor intelligent fiber + Sanitized hygiene function
Due to the unique fiber structure, the additives are diffused slowly – providing long lasting protection inside beds. Guaranteed up to 100-washes or more than 5 years durability.
Amicor fiber delivers anti-microbial additives in the most safe and effective way. The additives are added to the liquid polymer before the fibers are fully formed, which means that 99.5% of the additive is inside the fiber structure – not just on the surface of the fiber. As the additives are washed and worn away, the fiber structure allows for replacement by slowly diffusing more additive to the fiber surface, thereby maintaining constant activity.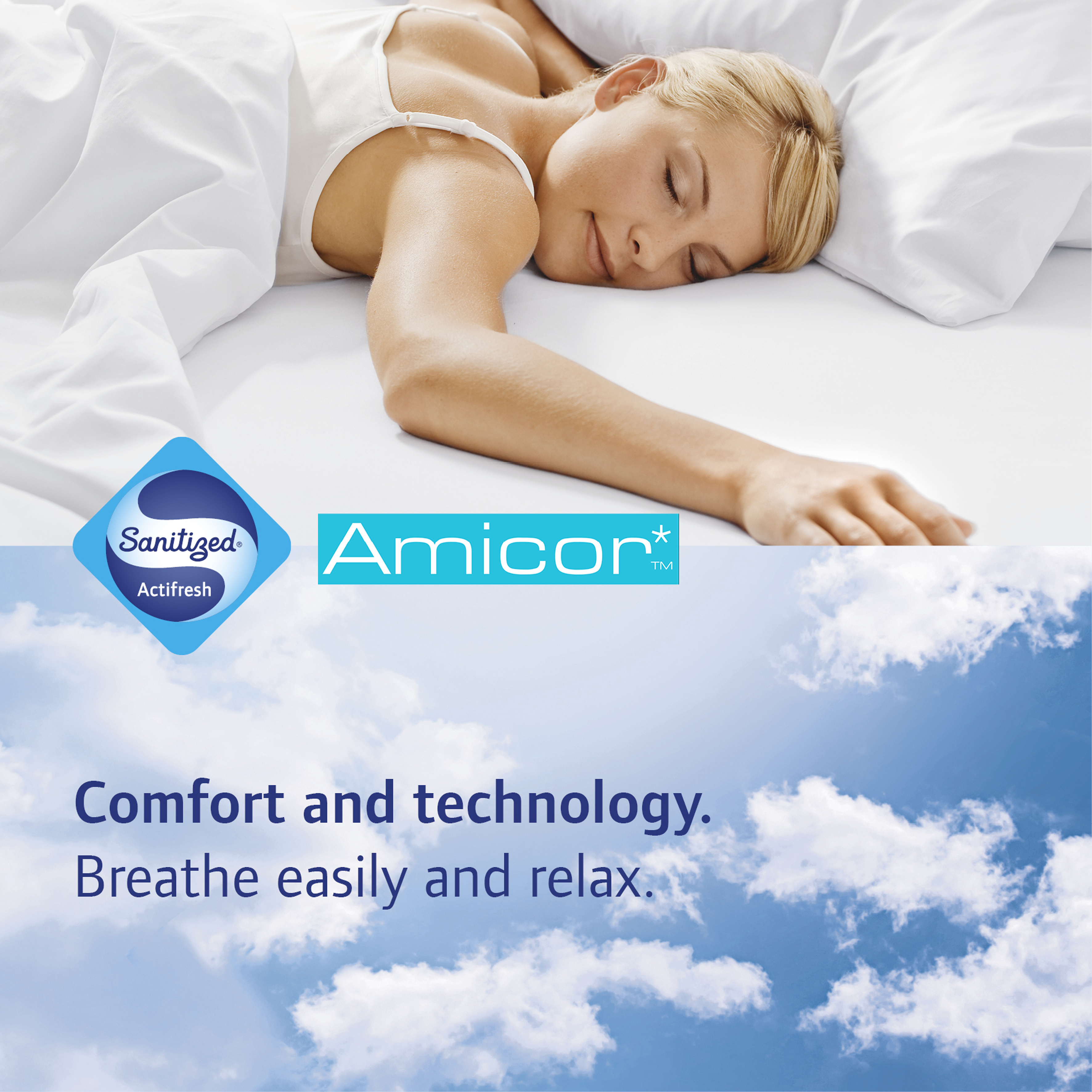 If you would like any more information please visit our website: http://www.springtextile.com Or Spring Hometextile video channel: www.youtube.com/channel/UCMCz-yKQMYxA1e2Uscw5PHw. Also can contact Tina at: sale3@springtextile.com